Welcome to Nordholm
Your specialist for heating systems and innovative heating technology
The family company has been dealing with innovative heating technology in various areas since 1984. Whether floor heating for warm feet or living space heating as a beautiful sculpture in the living room. Our heating systems impress with their attractive design and optimal functionality.
A heater that gives the office a touch of style. A heater that matches the decor and style of the kitchen. And last but not least - a towel radiator that dries your towels and bathes your bathroom in soothing warmth. Browse through our product range and find the radiator that exactly matches your wishes and needs!
Innovation is an important element at Nordholm - and we strive for optimal results in all projects. First class quality, continuity and consistency. We select our suppliers based on these criteria. Because we know you deserve the best!
Current News Experience the new products from Nordholm live at ISH 2017 until 18.03.2017
Find out how you can benefit from the advantages of SplashBoard wall panels in bathroom renovation. At our booth A80 in hall 3.0 we will present ...
Mehr anzeigen >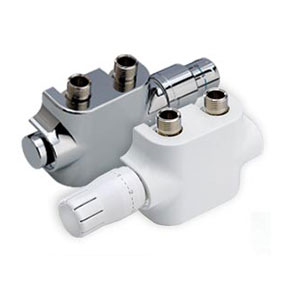 New at Nordholm: The new TwinReg Genesis connection fitting
We present the latest addition to the TwinReg family: the new TwinReg Genesis. TwinReg Genesis can be easily and with little installation effort as ...
Mehr anzeigen >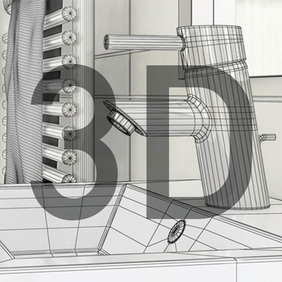 Radiators and SplashBoard available as 3D planning data!
In order to optimize the cooperation with bathroom planners and architects, we store the data from our radiators and SplashBoard wall panels for 3D bathroom planning ...
Mehr anzeigen >